Running A Tight Ship . 
Lean Organisation For Cost Efficiency And Agility

Tan Kok Peow
GENERAL MANAGER AND CHIEF FINANCIAL OFFICER
Kok Peow reports directly to the Board of Directors, with a mandate to develop medium and long-term strategic business plans leveraging on the larger Siem Group's network and resources.
Kok Peow has over 20 years of experience in the financial industry, covering project financing, structured asset-backed financing solutions, debt and equity capital markets.
He started his career with the audit team at PwC Singapore, and then spent the next decade with Singapore Exchange where he served in a broad cross-section of the exchange business including Management Reporting, Listings, and Membership Development.
Before joining Seven Yield, Kok Peow was the founding Finance Director Clifford Capital, a project financing company backed by the Singapore government to catalyse the growth of Singapore-based companies in overseas markets. At Clifford Capital, Kok Peow was part of the core management team that helped the company achieve profitability within two years of operations.
Kok Peow is a Chartered Accountant of Singapore with the Institute of Singapore Chartered Accountants.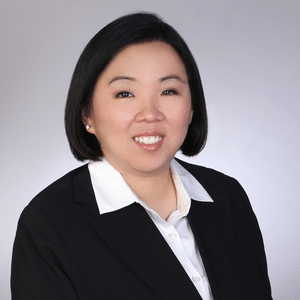 Shirley Tan
BUSINESS CONTROLLER
Shirley  joined Seven Yield in June 2019 as their Business Controller and brings with her over 19 years of experience in finance related functions, including tax, treasury and investor relations. 
Before joining Seven Yield, she was the Head of Finance of Changi Travel Services, a subsidiary of Changi Airport Group (Singapore) Pte Ltd.  She also worked at Emas Offshore Limited for 13 years and oversees their financial, corporate reporting, treasury and taxation matters.  She started her career in Ernst & Young LLP and was involved in the audit of various listed companies and MNCs, the review of group consolidation, as well as various IPOs.  
Shirley is a Chartered Accountant of the Institute of Singapore Chartered Accountants and Fellow of ACCA.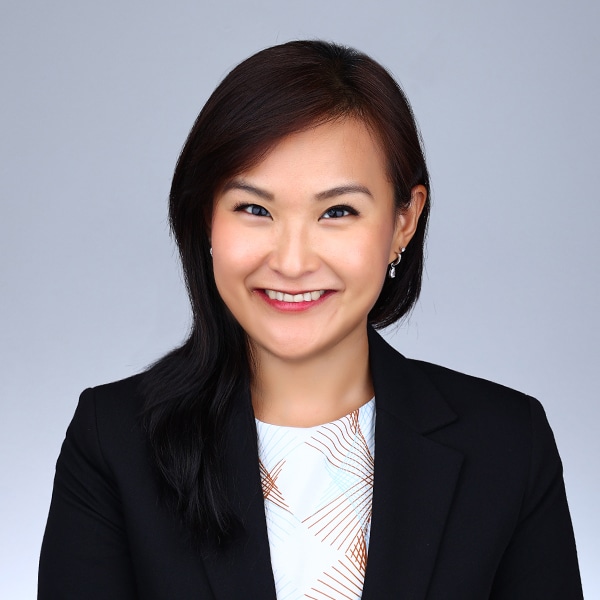 Eileen Lee
OPERATIONS MANAGER
Eileen is responsible for the day-to-day operations of Seven Yield, including legal documentation, KYC, website and social media presence, as well as research and analysis.
Eileen is also the Compliance Officer for Seven Yield, and is currently working to expand its footprint in green shipping  financing.
She has 15 years of experience in the shipping and logistics industry, where she spearheaded business development and client acquisition efforts for global oil-and-gas specialists such as Panalpina, GAC, Jas, DB Schenker, CH Robinson, and Agility.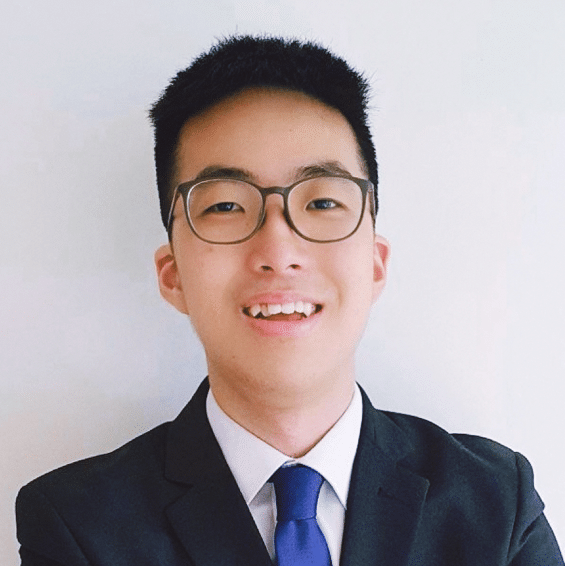 Kai Yang has joined Seven Yield as an analyst with a focus on business and finance aspects, where he is responsible for managing banking deposits, loan facility agreements, ongoing business projects, and streamlining business processes.
Prior to his role at Seven Yield, Kai Yang worked as a Product Development Executive at Schroders Singapore, where he honed his expertise in funds introduction and maintenance.
During his time at SMU,  Kai Yang completed several internships with IRAS, Pan Asia logistics, and Singtel, gaining valuable experience in various fields.
Kai Yang is a CFA Level 2 candidate.