Running A Tight Ship . 
Lean Organisation For Cost Efficiency And Agility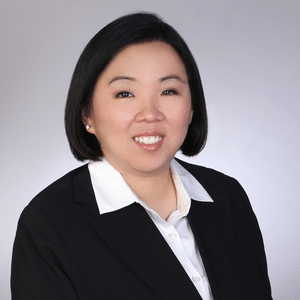 Shirley Tan
GENERAL MANAGER
Shirley  joined Seven Yield in June 2019 as their Business Controller and brings with her over 19 years of experience in finance related functions, including tax, treasury and investor relations. 
Before joining Seven Yield as a Business Controller, she was the Head of Finance of Changi Travel Services, a subsidiary of Changi Airport Group (Singapore) Pte Ltd.  She also worked at Emas Offshore Limited for 13 years and oversees their financial, corporate reporting, treasury and taxation matters.  She started her career in Ernst & Young LLP and was involved in the audit of various listed companies and MNCs, the review of group consolidation, as well as various IPOs.  
With her outstanding contribution to the Seven Yield team, Shirley has been promoted to General Manager in May 2023.
Shirley is also a Chartered Accountant of the Institute of Singapore Chartered Accountants and Fellow of ACCA.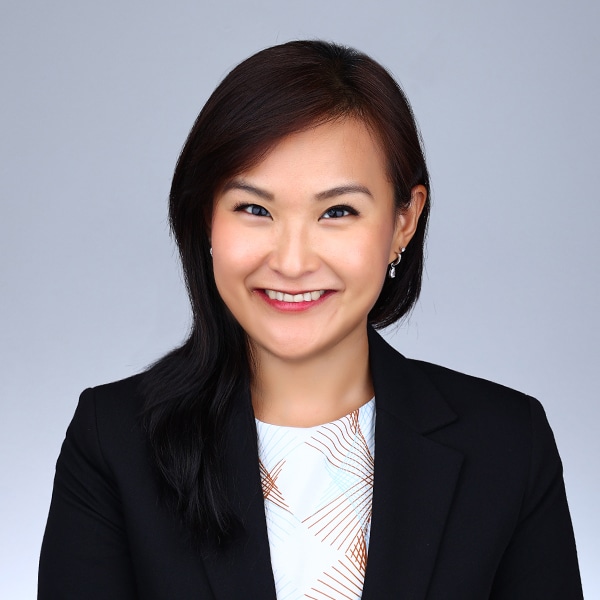 Eileen Lee
OPERATIONS MANAGER
Eileen is responsible for the day-to-day operations of Seven Yield, including legal documentation, KYC, website and social media presence, as well as research and analysis.
Eileen is also the Compliance Officer for Seven Yield, and is currently working to expand its footprint in green shipping financing.
She has 15 years of experience in the shipping and logistics industry, where she spearheaded business development and client acquisition efforts for global oil-and-gas specialists such as Panalpina, GAC, Jas, DB Schenker, CH Robinson, and Agility.